Welcome to Poland's largest limousine service
Over 100 sedan and stretch limousines in Poland!
We are the largest limo company based in all major cities and airports in Poland.
Hire Hummer limos, Lincoln and Chrysler stretch limousines, Mercedes Benz chauffeur drive, airport transfers, private, VIP and corporate service.

To quickly find a limo please choose your city of interest on the left, where you can see actual "live" limousine pictures and check hiring rates.

Serving most cities in Poland, including: Warsaw, Lublin, Krakow, Poznan, Gdansk, Lodz, Rzeszow, Wroclaw, Torun, Szczecin, Zakopane, Katowice, Zamosc, Kielce and more.

About us
Travelling in limousines means comfort, luxury and style. And we have the unmatched selection ov vehicles: Hummer limos, Mercedes-Benz fleet, Lincolns, Maybachs, Chryslers, BMW, Rolls Royce, Bentley, Cadillacs, executive minivans and even antique and vintage cars in most major cities troughout Poland. We provide professional car hire and limousine service to private, corporate and VIP clients worldwide. We rent limos and offer chauffeur drive at affordable price for exclusive airport transfers (personal airport pickup w/ name board), artistic and cultural events, meetings, weddings, bachelor/bachelorette parties, birthdays and tours.

Unlike other limo companies we show real pics of all limousines, so you actually see what you get. Whenever you are a private or corporate traveller, awaiting an important guest or simply planning a holiday trip to Poland - for all of these occasions you may need a reliable, honest and inexpensive service with no hidden fees and no mandatory gratuity. Our drivers are always elegant, helpful and flexible.

We are the only limo company in Poland to have developed and implemented the newest limousine booking app for the devices with Android system and iPhone. Now customers from all over the world can easly get an instant quote or book a limo in minutes simply by using a phone. Our limo app can be downloaded for free (look for the app top right). Getting a quote or booking a limousine was never so easy before.
Just relax and enjoy your ride!
- Your friendly, english speaking staff.

Our Fleet : Over 100 limousines serving all destinations !
Limousines offered in central and eastern Poland: Warsaw, Lublin, Zamosc, Radom, Kielce, Krakow, Rzeszow, Tarnow, Bialystok, Chelm
(all pics are real "live" photos)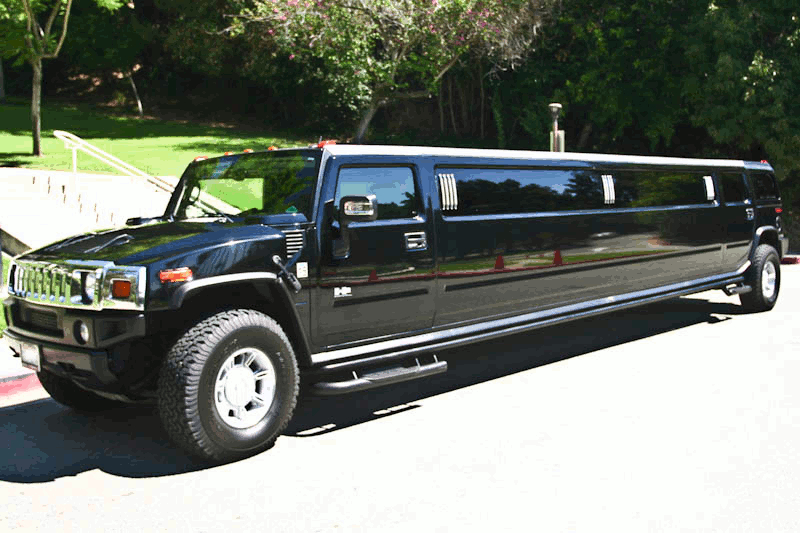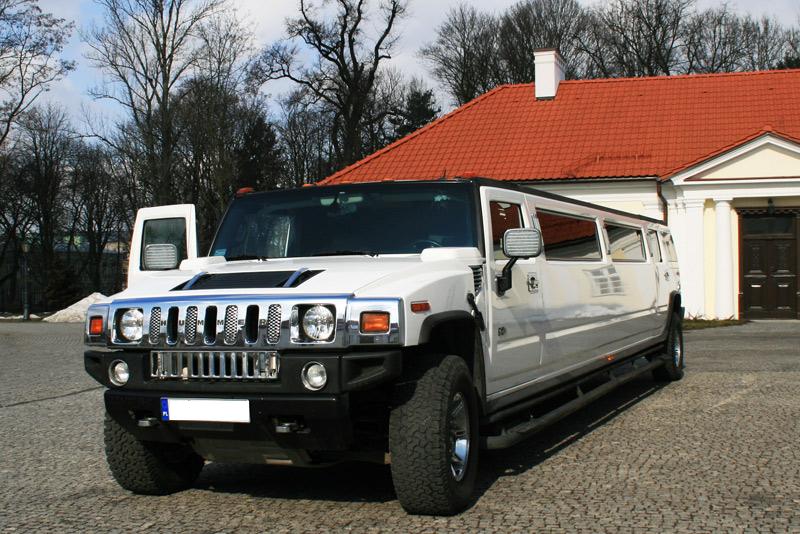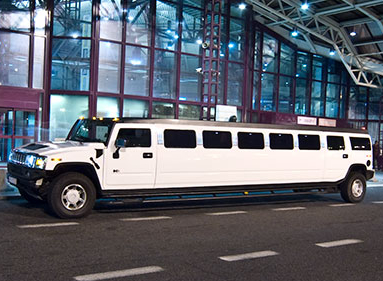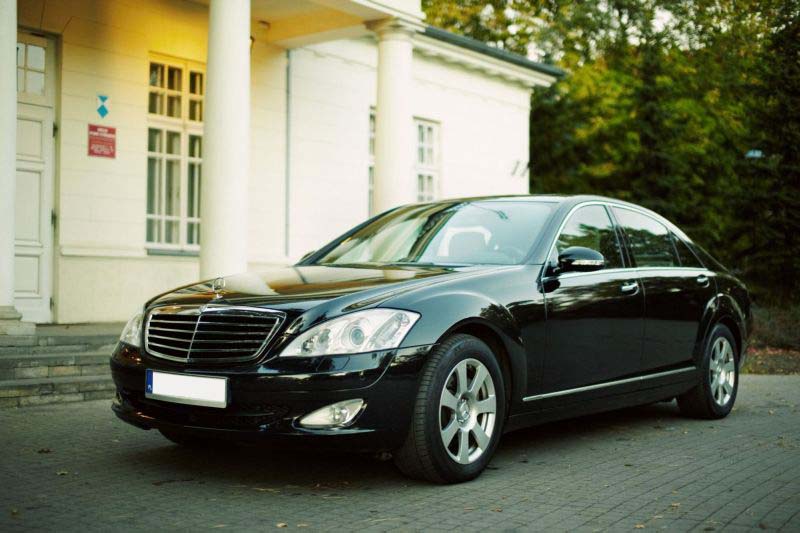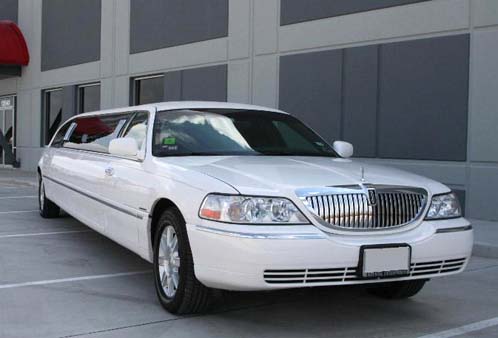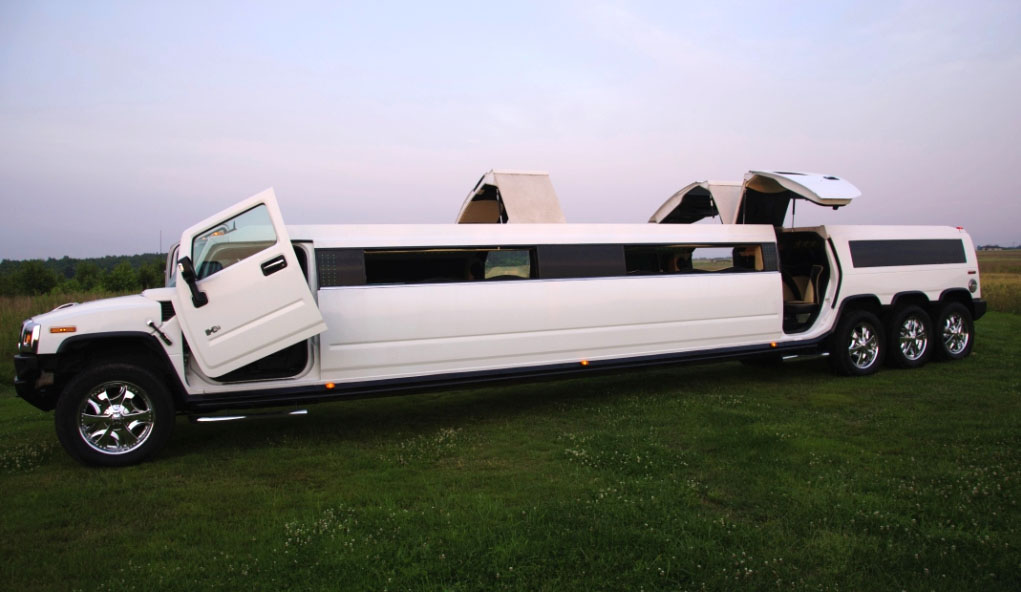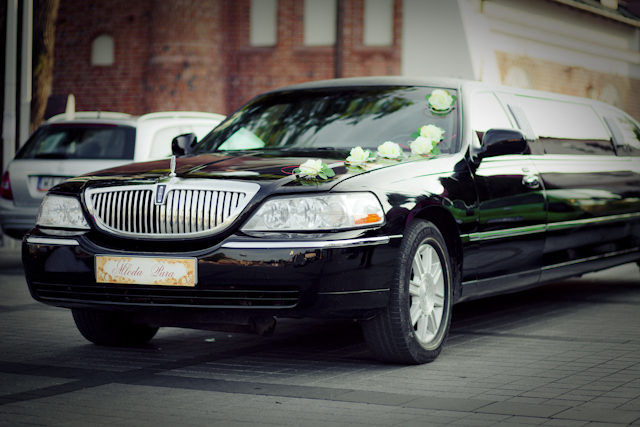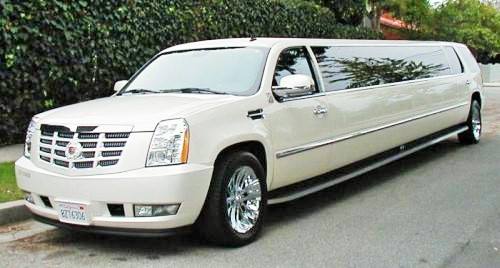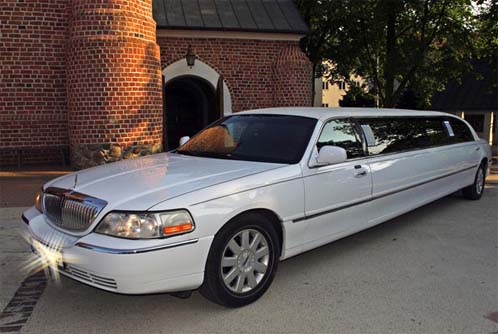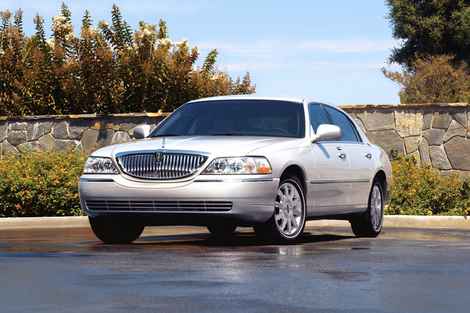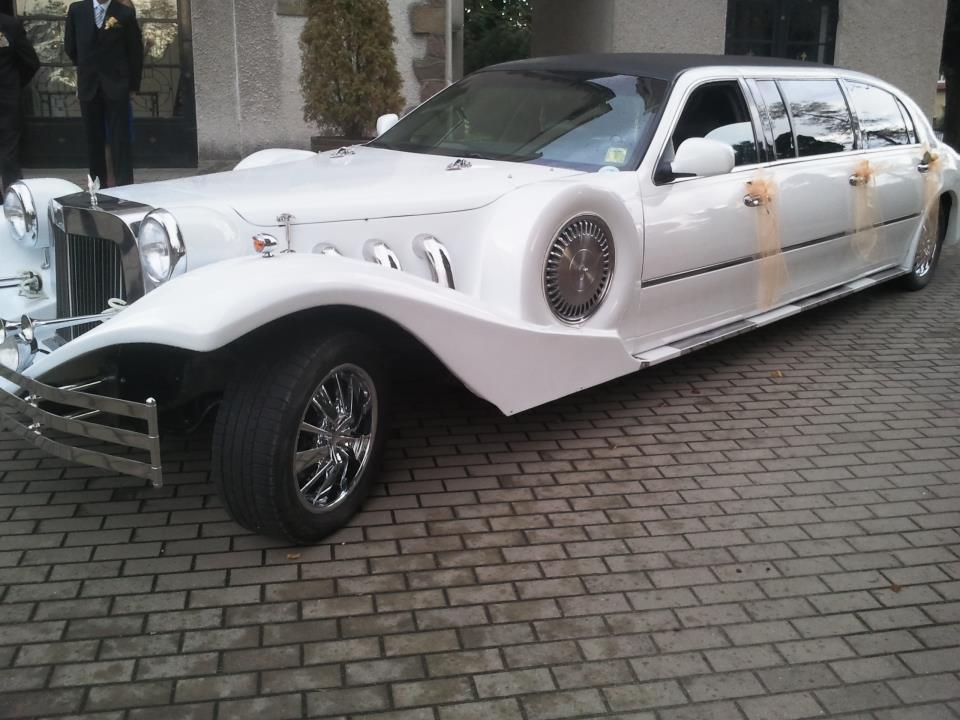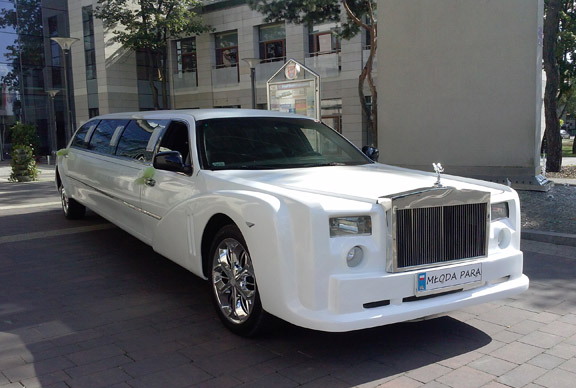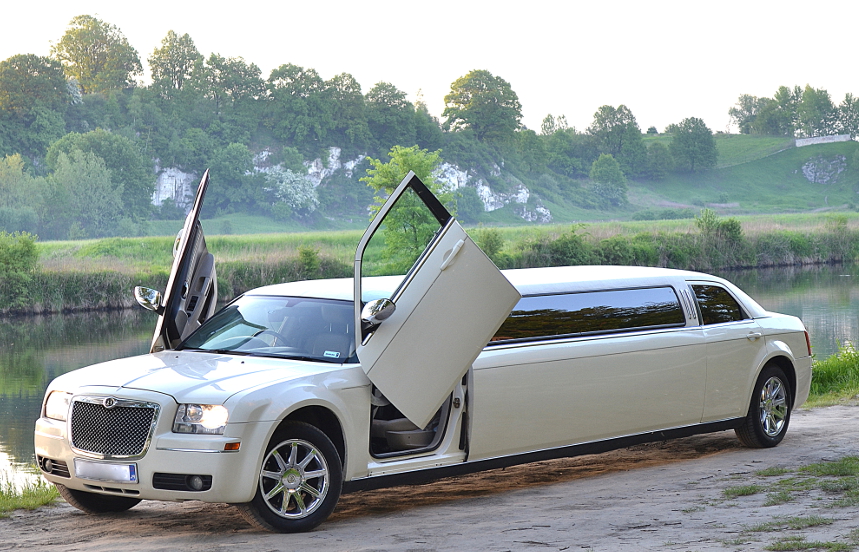 Limousines offered in southern Poland: Krakow, Katowice, Nowy Sacz, Zakopane, Tarnow, Bielsko-Biala, Zywiec
(all pics are real "live" photos)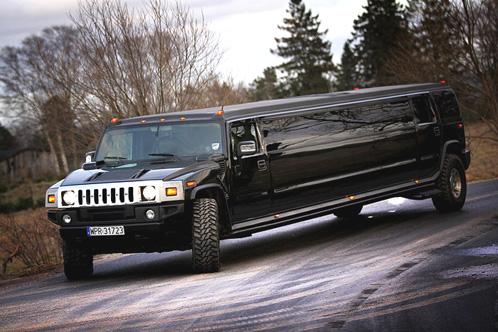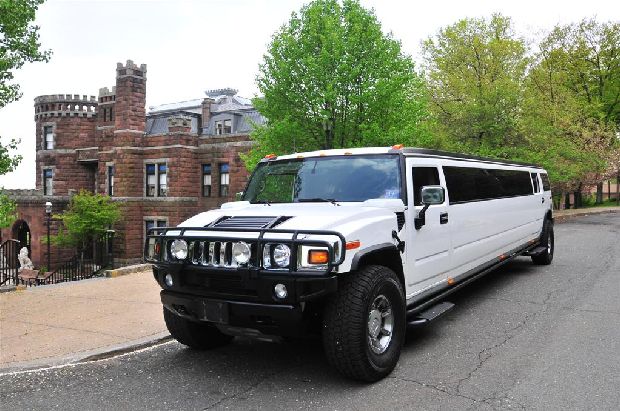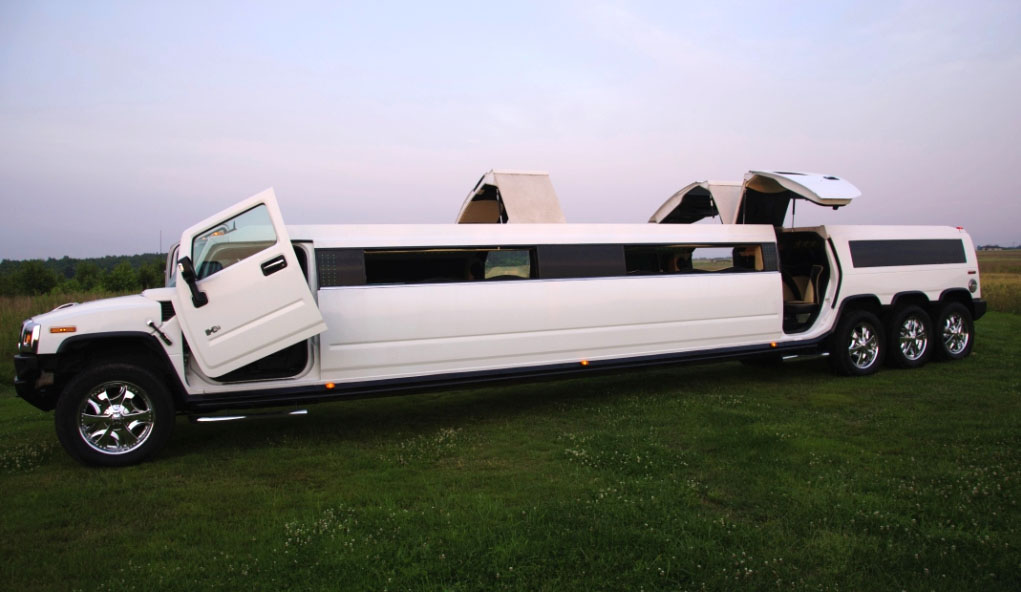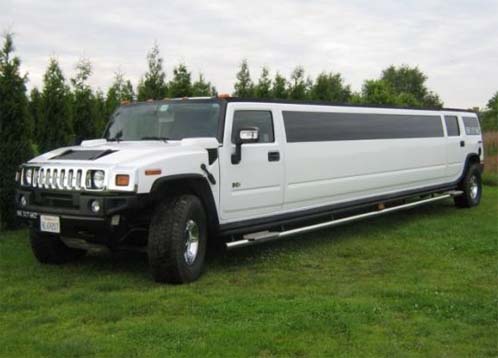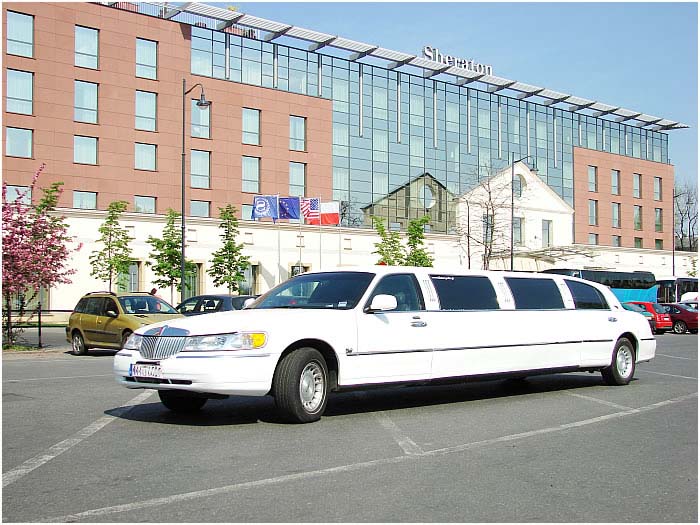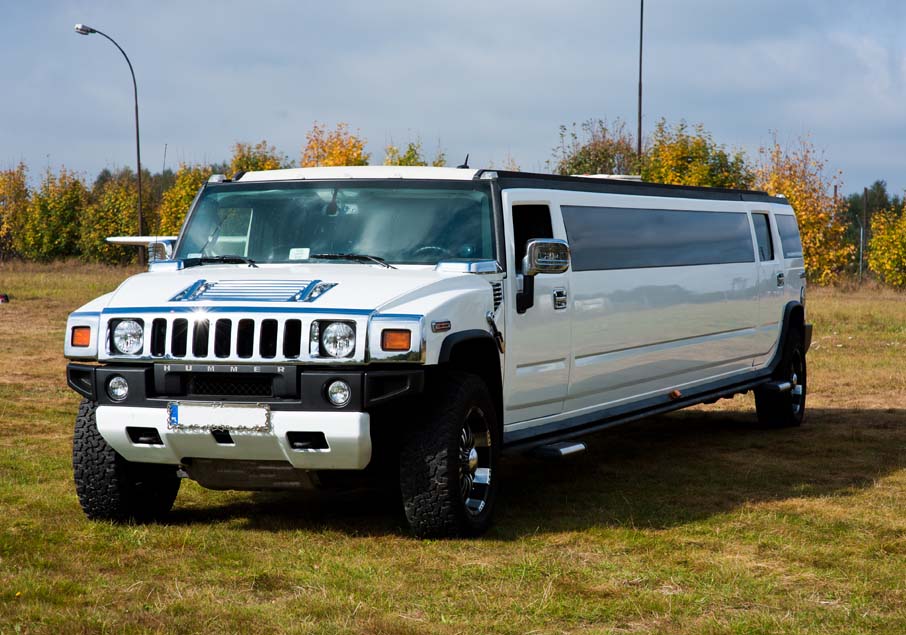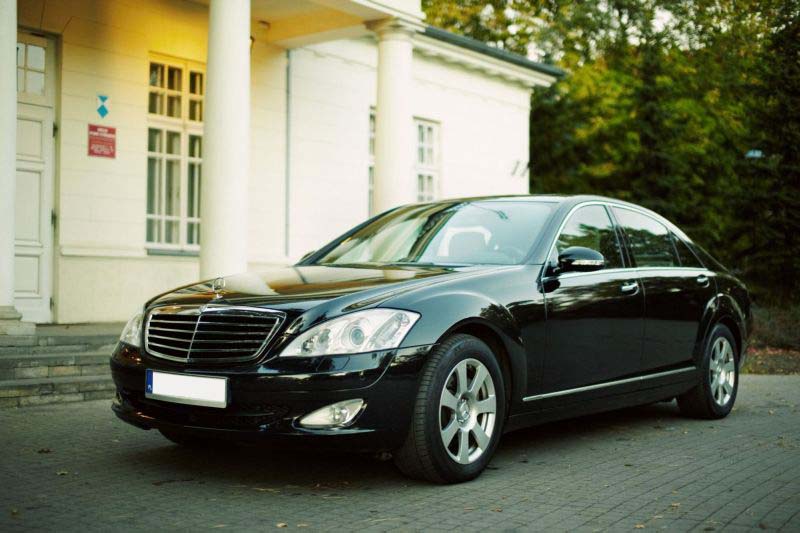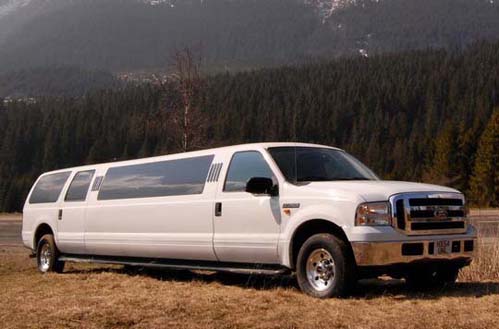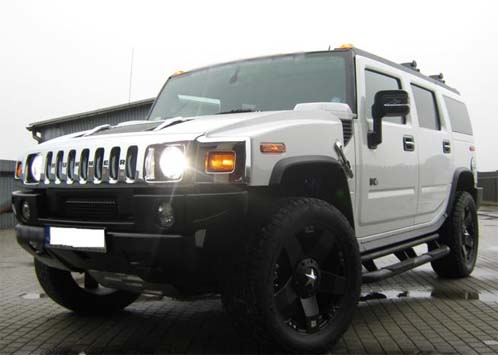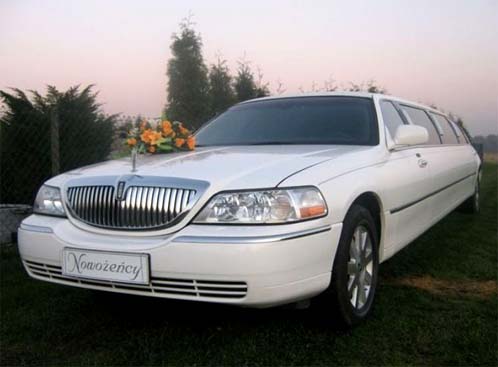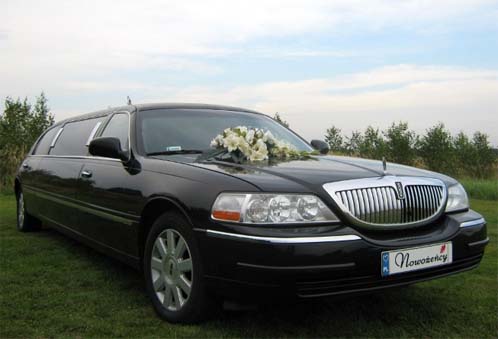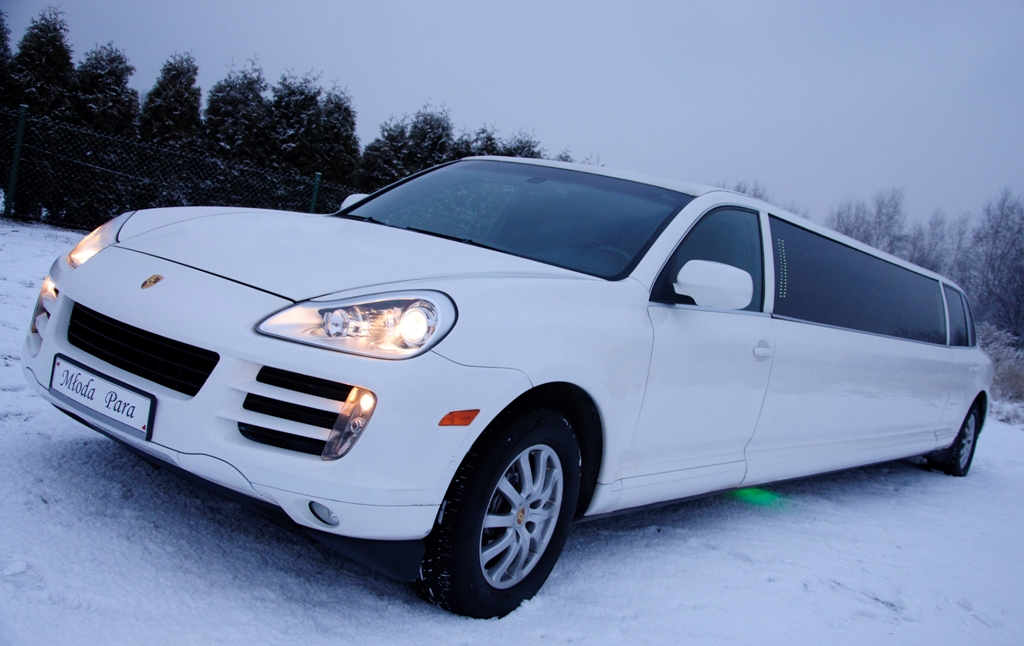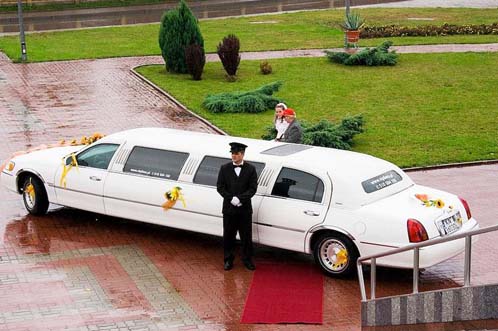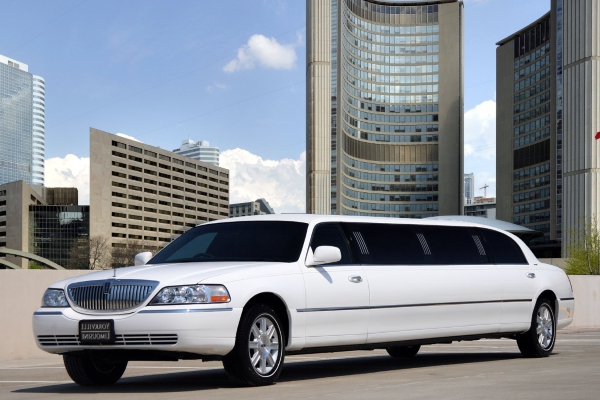 Limousines offered in region western Poland: Poznan, Leszno, Kalisz and vicinity:
(all pics are real "live" photos)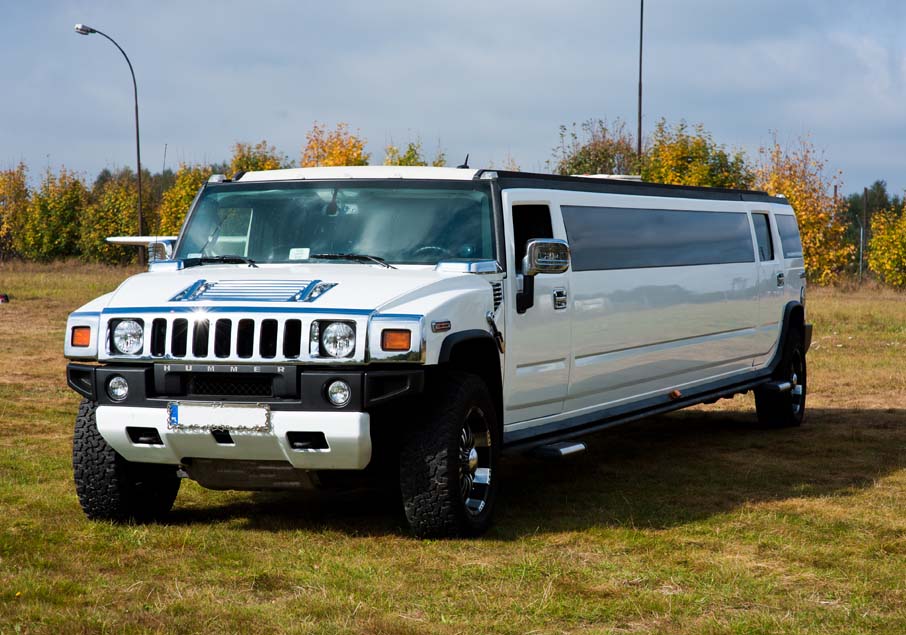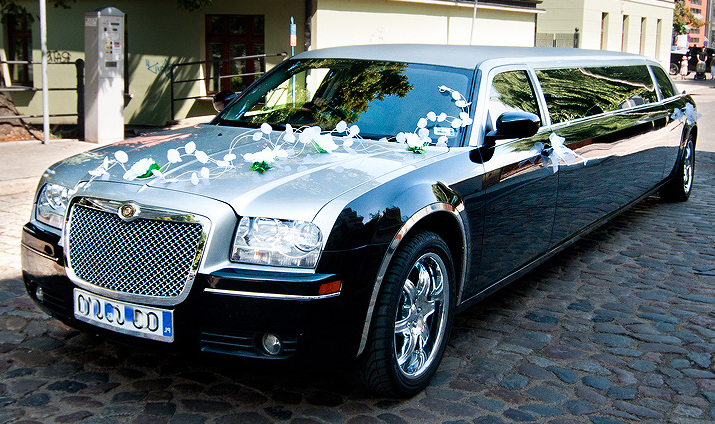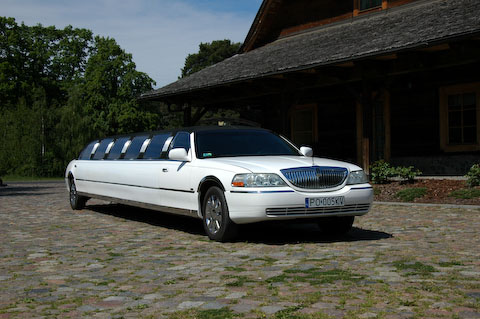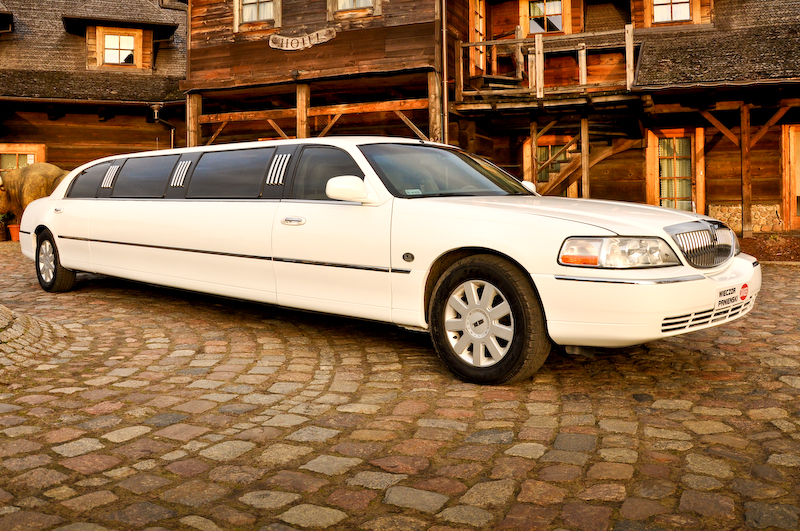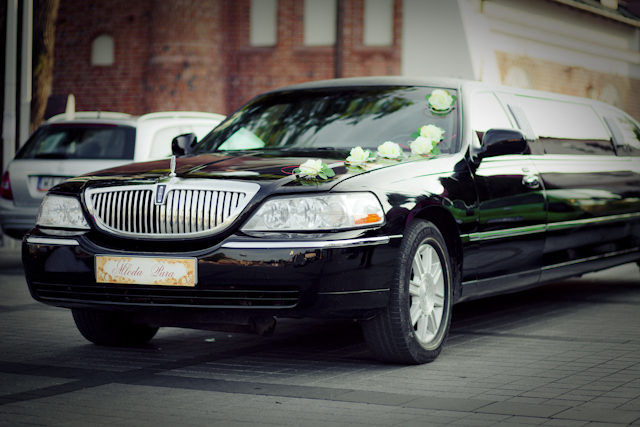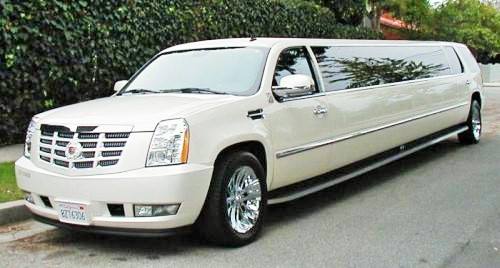 Limousines offered in Lodz (Łódź) and region lodzkie:
(all pics are real "live" photos)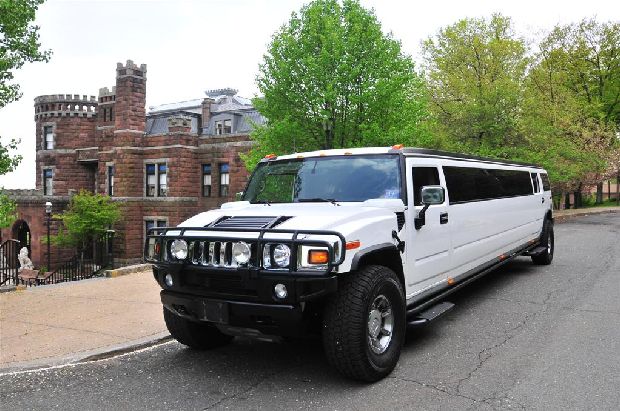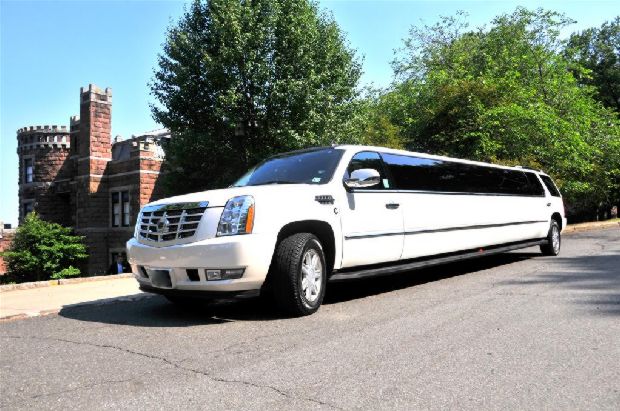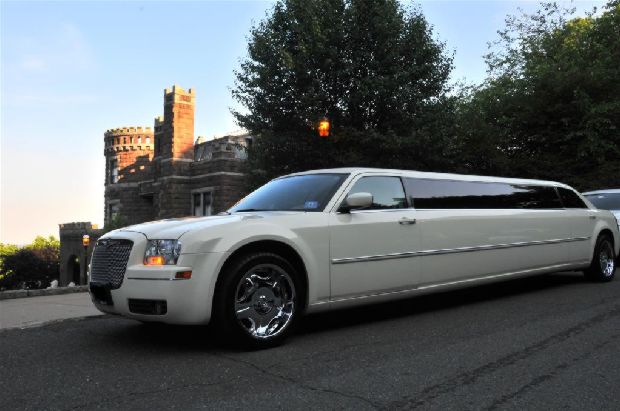 Limousines offered in northern Poland including cities of Gdańsk, Gdynia, Sopot, Hel, Słupsk, Elbląg, Malbork
(all pics and films are real)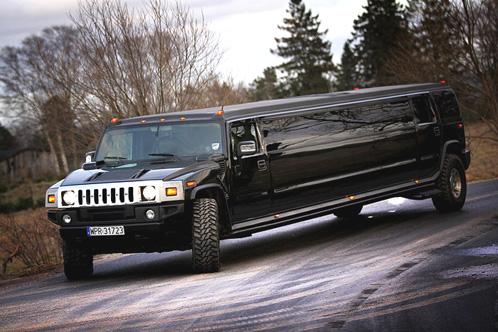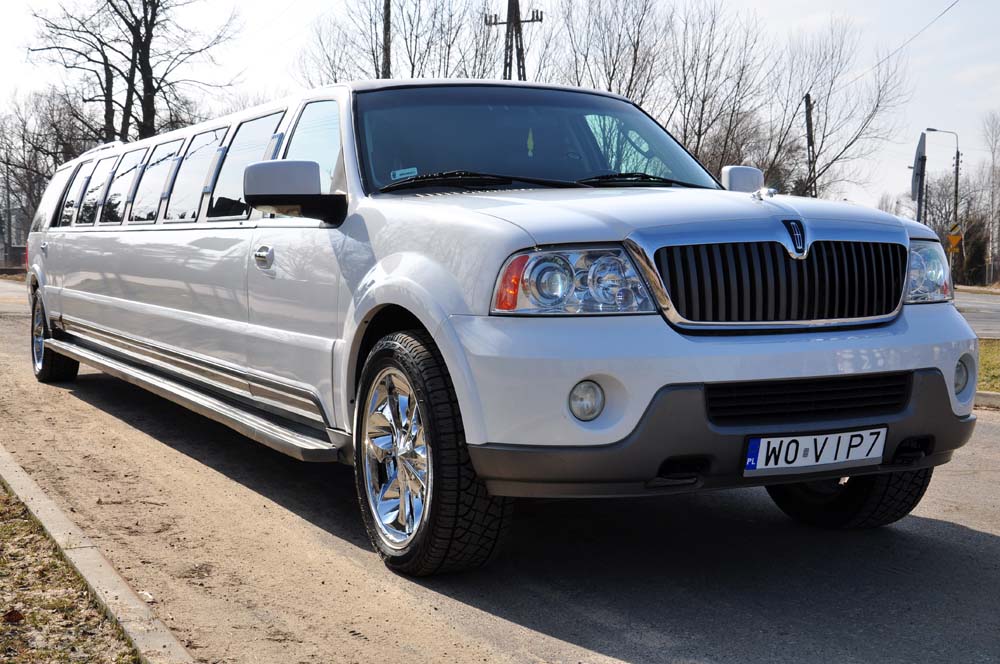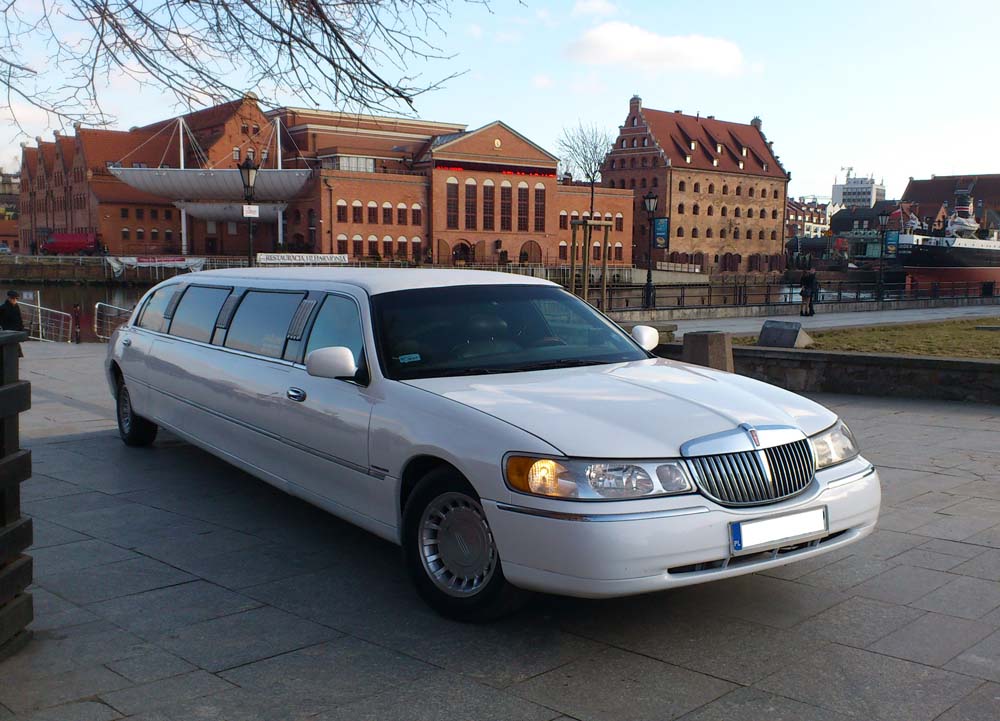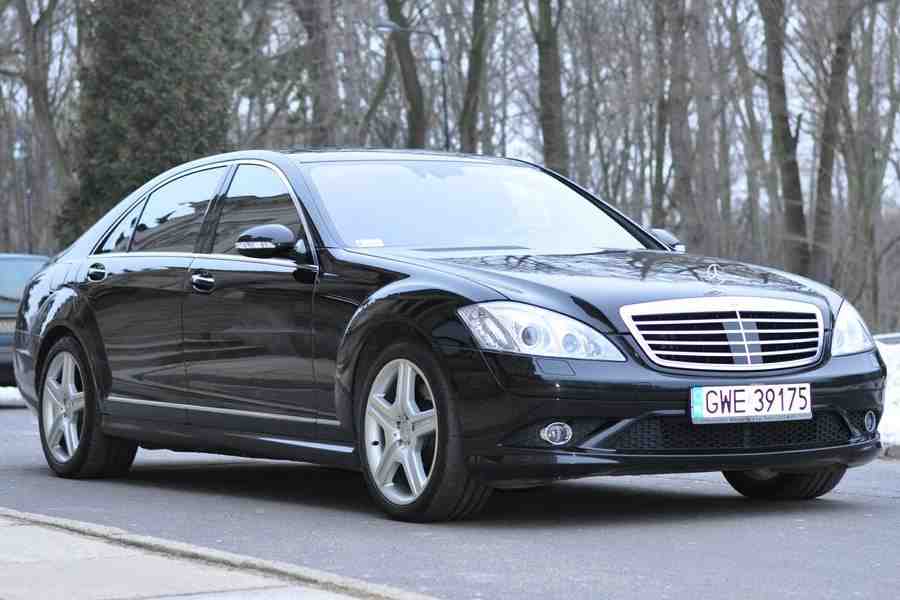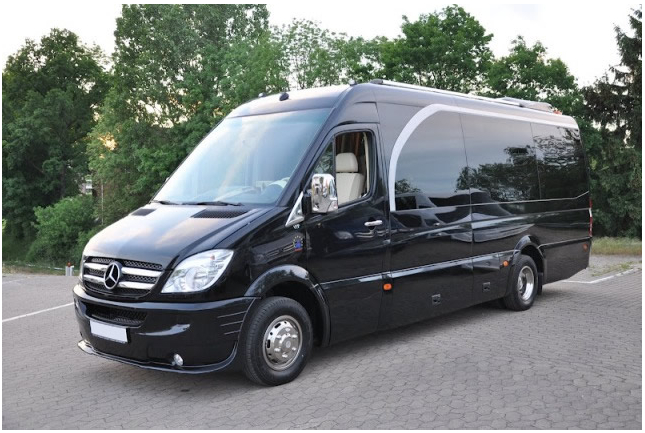 Limousines offered in south western Poland including cities of Wroclaw, Opole, Jelenia Gora, Kalisz, Leszno, Sieradz
(all pics are real "live" photos)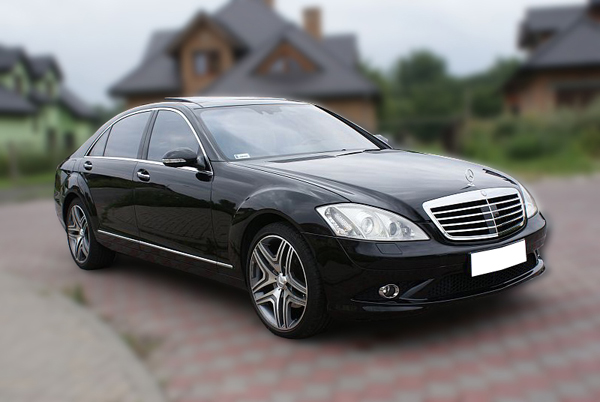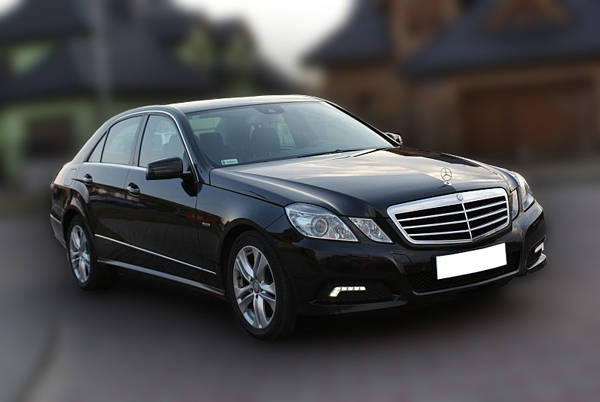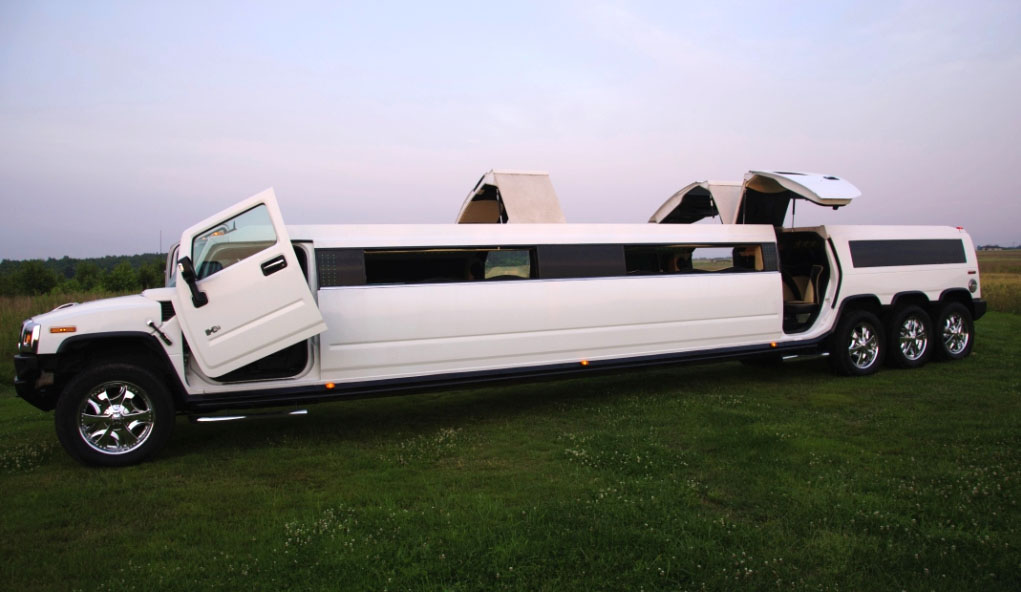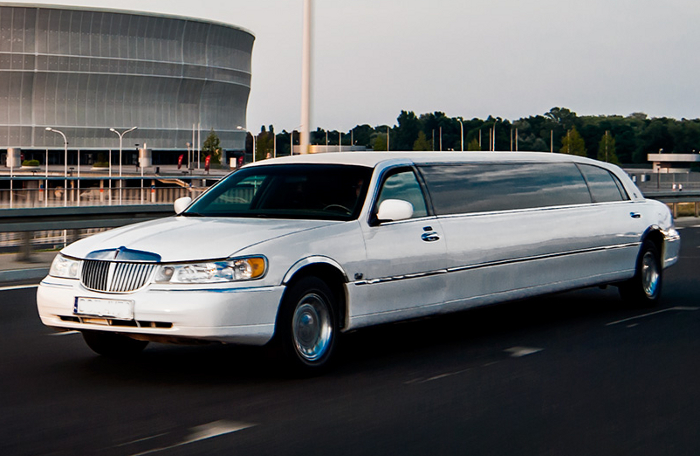 Limousines offered in southern Poland including cities of Katowice, Gliwice, Czestochowa, Opole, Bytom, Zabrze, Rybnik
(all pics are real "live" photos)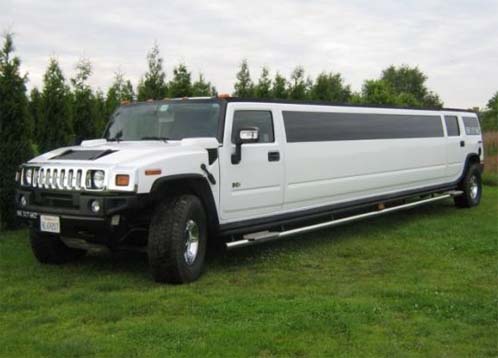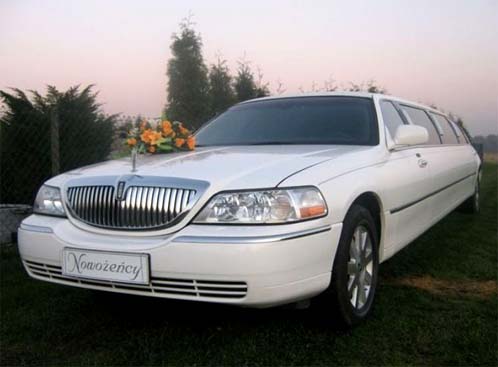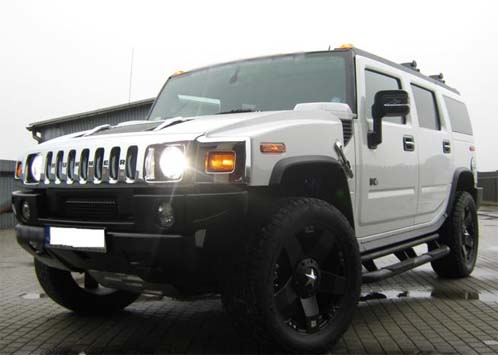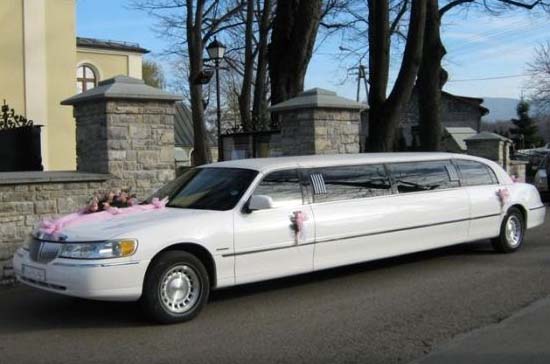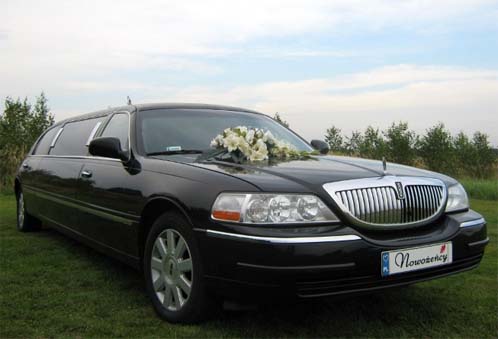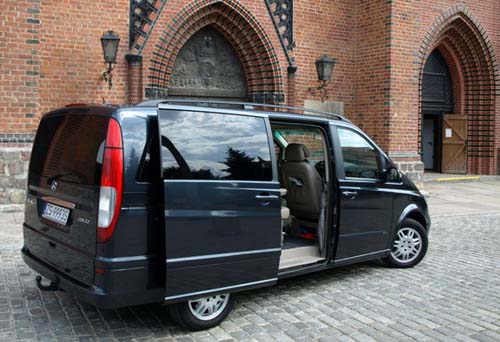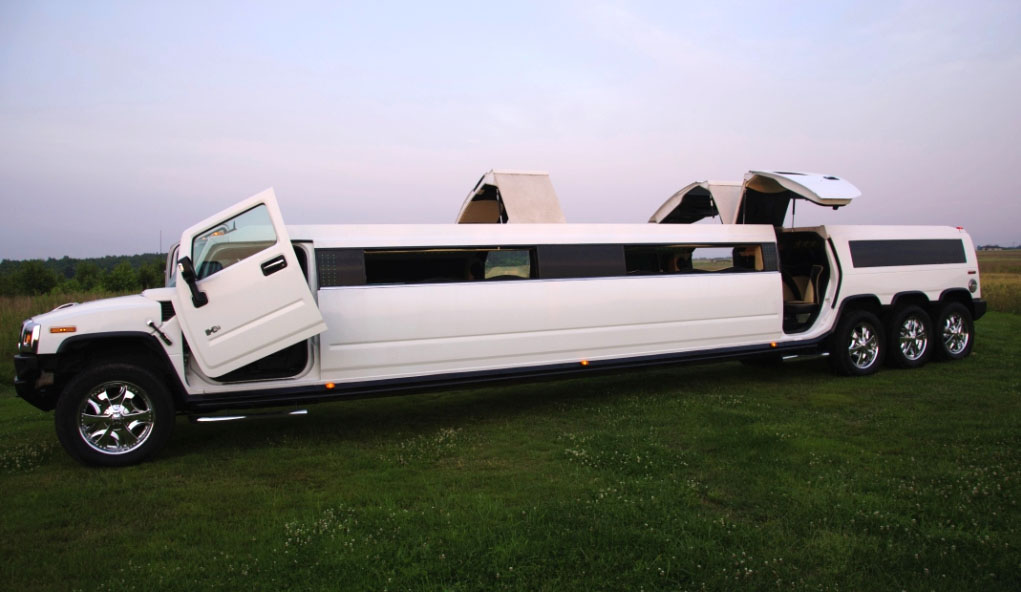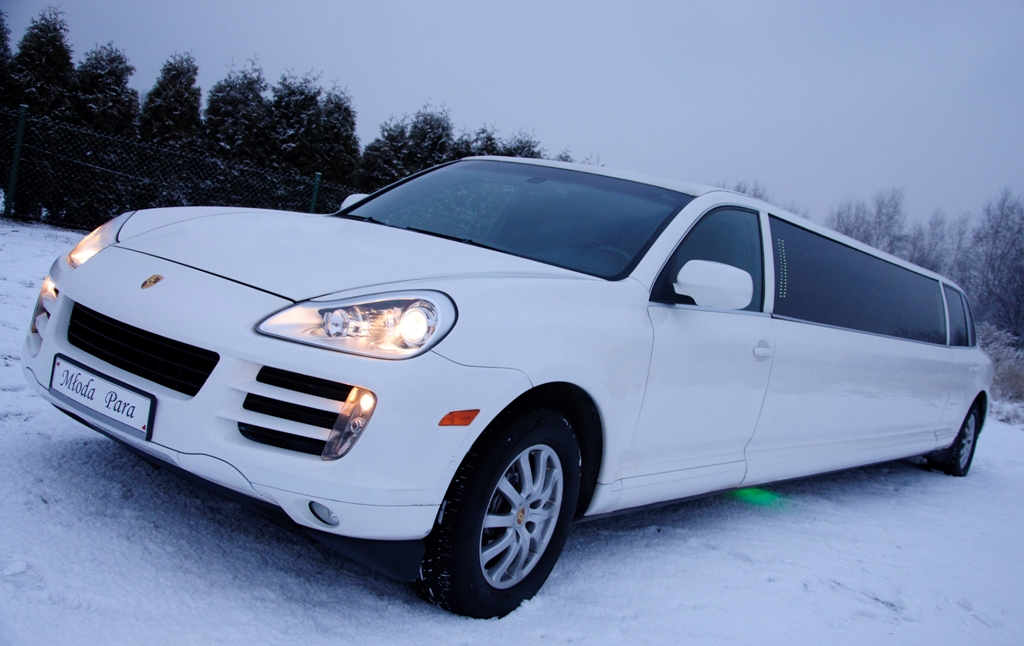 More in our chapter limousines
We serve all destinations in Poland!
Recent feedback from our customers
" Thank you for your service, we had a great time! The driver Wojtek was nice too. I will definately book limousine again through you in June. "
- Neha Chauhan, India

" Hi, I want to thank you for great service and a wonderful trip through Gdansk in your very nice Hummer limo. The party that was with me was very impressed. Thank you. "
Med vennlig hilsen/Best regards - Roald Gjelsten, Norway

" I want to thank you for the kind and personal attention you gave to my request for a car and driver yesterday. The Jaguar was very, very comfortable. I really want to praise Marek, my driver. He was very professional, spoke English beautifully, and went out of his way any number of times to assist me in seeing the three towns associated with my family. I cannot praise him high enough for all he did for me. He tells me he likes to drive and that yours is a fine company to work for. At no time did I ever feel rushed or that something was too much trouble. I simply could not have asked for a better driver. I spent thousands of dollars and took much effort to get to Poland. The wrong driver, or the wrong company would have spoiled my visit. But in Marek I found a fine driver, a good conversationalist, and a man who made my day with him the high point of my visit and life-long desire to see Poland for myself. I am so glad to have found your company on the Internet, via Trip Advisor. No wonder your company has a great reputation.. My congratulations and deep gratitude to you all.
Best wishes, Bruce Dzeda, United States



We too, are thankful for trusting our services. Enjoy your ride, You are in good hands!